Shop Best Sellers
These pupstomer favorites are sure to be favorites in your closet too!
Stylish Dog Accessories For Every Breed, Size, & Adventure
At Boogs & Boop, we want you to find the perfect dog accessories and pet essentials at prices that won't break the bank. Whether you're shopping for stylish dog harnesses or functional leashes, Boogs & Boop offers a wide range of trendy doggy products for every canine owner's budget. Our dog accessories aren't just fashion statements; they're your pup's passport to wag-worthy adventures, perfect for a wide range of occasions, from lively trips to the dog park and fun-filled beach days to memorable barkday parties and everyday walks around the neighborhood.
Why Shop With Us?
Safe Style, Tailored for Your Pup

High-quality modern designs, crafted with your pet's style and style at the forefront.

Boops for Good

We're not all bark and no bite when it comes to supporting dogs in need. We volunteer and donate to create a paw-sitive impact.

Your Fashion & Pet Experts

Our seasoned team merges fashion and a love for pets for unparalleled customer care.

Shop Small, Support Dreams

Where each purchase directly supports the unique bond between pet parent and beloved companion.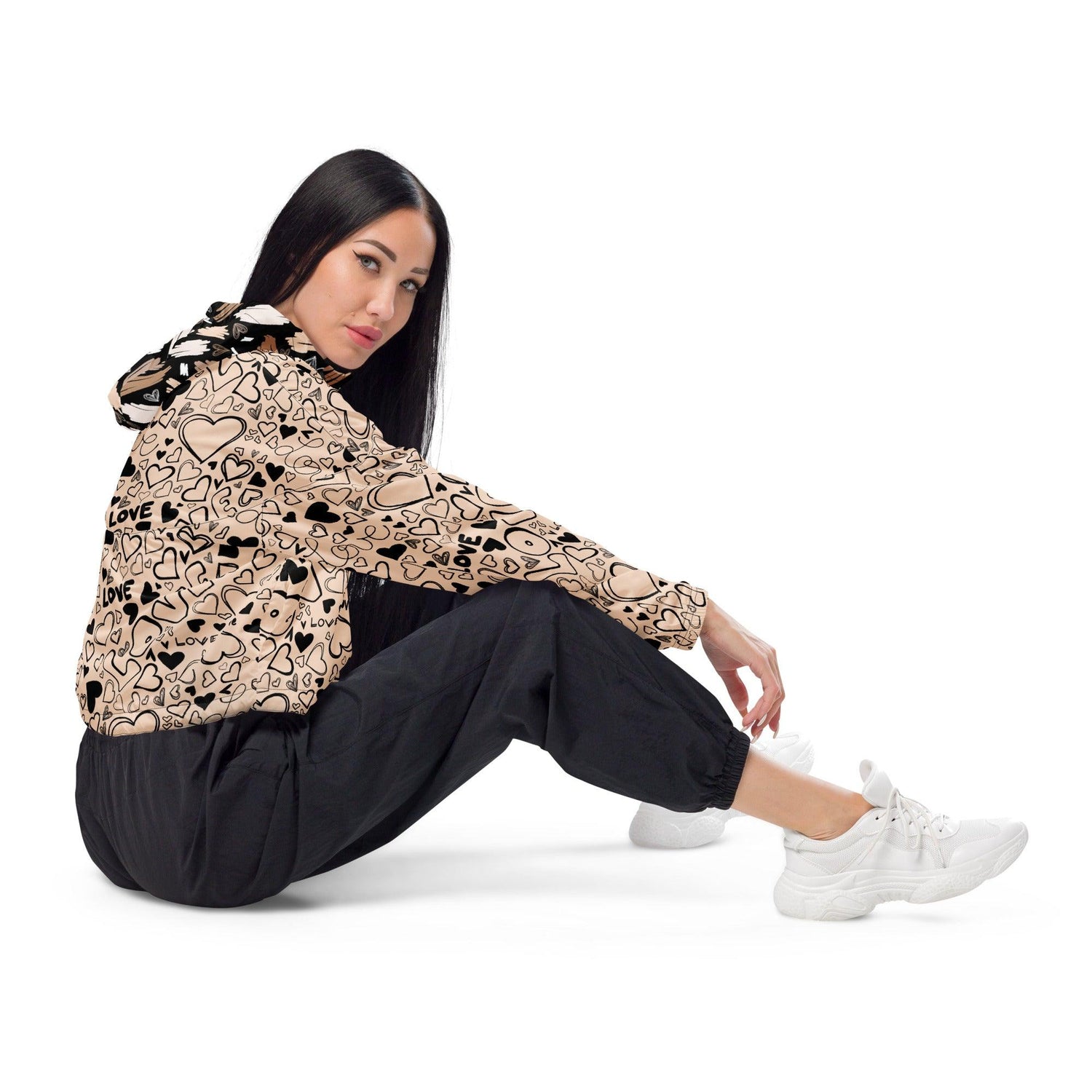 Coordinate Your Look With Dog Parent Accessories
So, you've found that perfect dog accessory and now you're on the hunt for equally perfect dog parent gear to complete the look? Dive into our collection of exclusive dog owner accessories, featuring everything from stylish t-shirts to practical tote bags. Get ready to turn heads and leave other pet parents envious with our dog mom and dog dad accessories!
Shop for Humans
Mix & Match Your Pup's Style
With our Build Your Own Bundle option, you're not limited to a single style or color. Get creative and choose from our diverse selection of print and patterned dog accessories to curate a closet that matches your pup's ever-changing moods. Mix solid-colored rope leashes with neutral print harnesses or vibrant dog collars with understated patterned fabric leashes. The possibilities are endless when you're in control of your pup's fashion journey.
But that's not all! With our Create Your Own Bundle option, you can also mix and match human accessories to complement your dog's style. Why not coordinate your outfit and dog-walker accessories with your four-legged companion? Match your attire with your pup's accessories for a truly stylish duo that turns heads wherever you go. Unleash your imagination, curate the perfect look for both you and your dog, and make every walk a fashionable adventure.
Create Your Bundle